NEWS FLASH
Short Course Event Series Host Sites are:
Touch a Rainbow - May 14,2016
Corner Stone Farm - June 19,2016
Temperance View Farm - Aug. 7th
Corner Stone Farm - Sept. 18,2016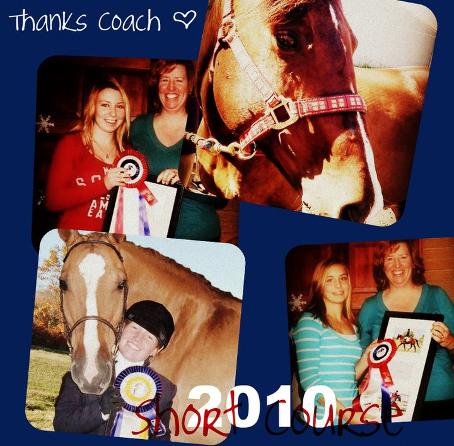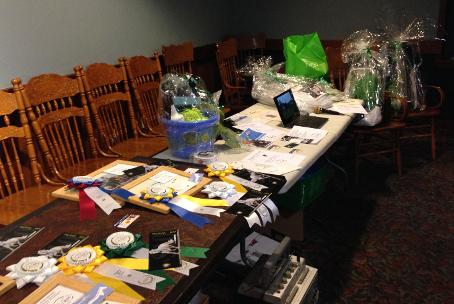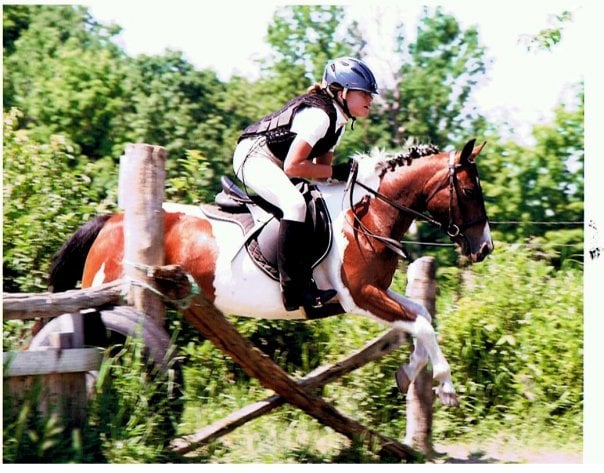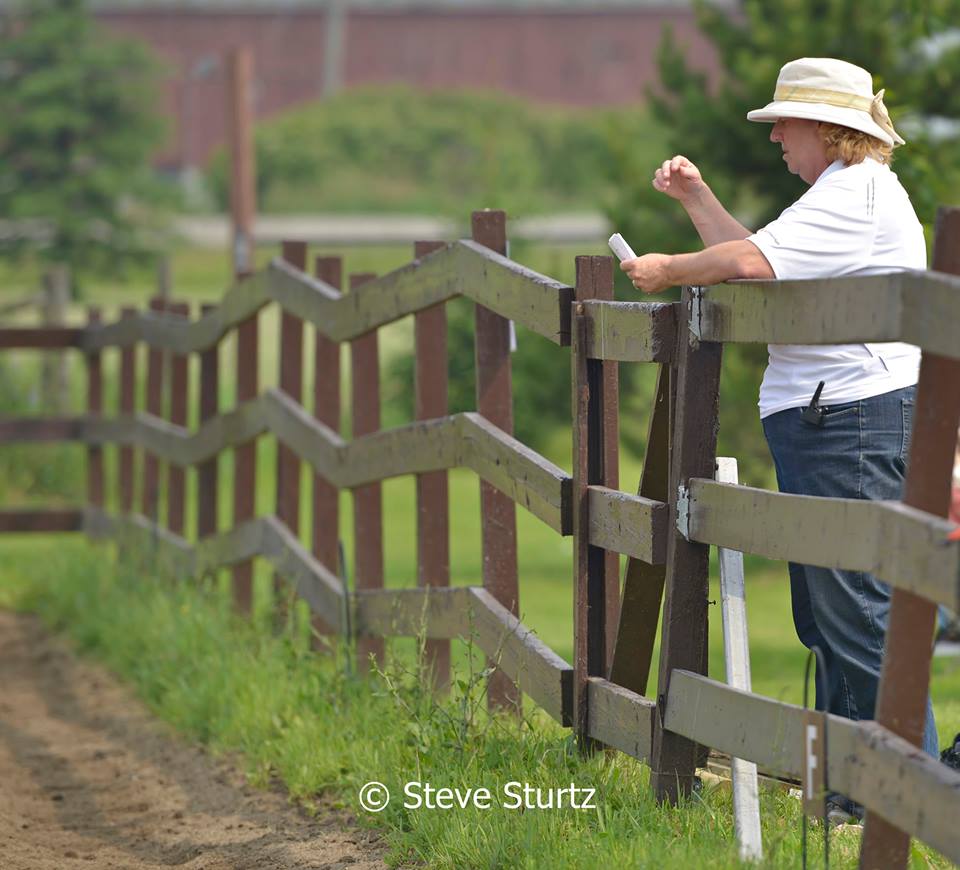 NEWS FLASH
Cathy has been contacted by Mark Nelson
Mark Nelson is named the President of the Ontario Equestrian Federation's Board of Directors.
Read his first letter to the OEF Membership in the Fall edition of Whoa!
Mark actively promotes eventing in Canada and is currently on the boards of both the Ontario Horse Trials Association and the President and Competitions Chair for the Ontario Equestrian Federation Board of Directors. Mark is also the organizer for Eventing at the 2015 Pan American Games in Toronto, Canada.
He has started a dialog with Cathy and some other hosts of Ontario's Short Course Shows regarding sanctioning Short Course Events . Then the OEF will produce rules for everyone to follow.
Cathy will know more as the meetings progress and discussions occur.
Keep watching the short course site for updates.