McKenzy Has won multiple Championships . Eventing, Hunter, Dressage and Pleasure.Wonderful QH cross mare 15.2 hh 21 yr old
Championship and /or Reserve Champion for the Short Course Series in 2010, 2011, and 2012, and again in 2013.

Lease Options starts at $400.00 HST included.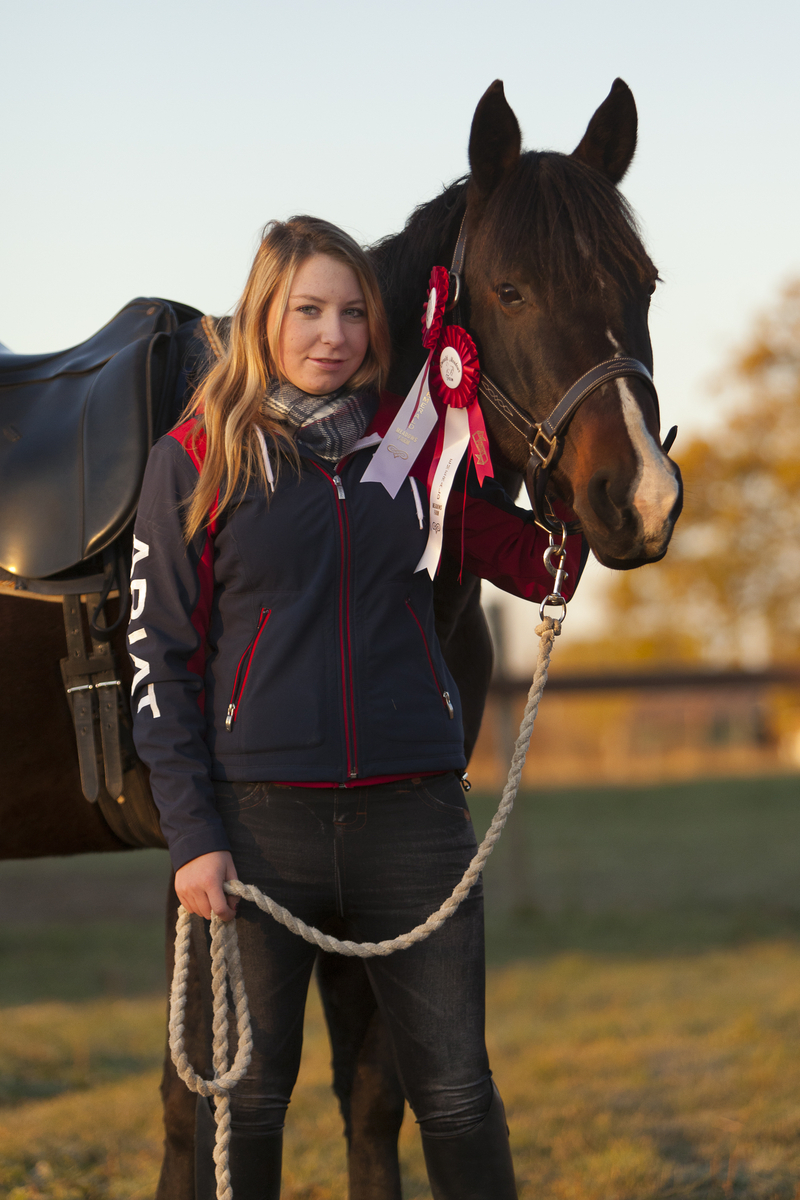 Peter Piper for selected lease as he is very talented and athletic , smooth, sensible 7 yr old horse. 15.0 hh
Taking Jr Riders to many shows and honestly jumping everything. Wins and Ribbons every time he goes.
Lease Rate: starts at $300.00 per month. HST included.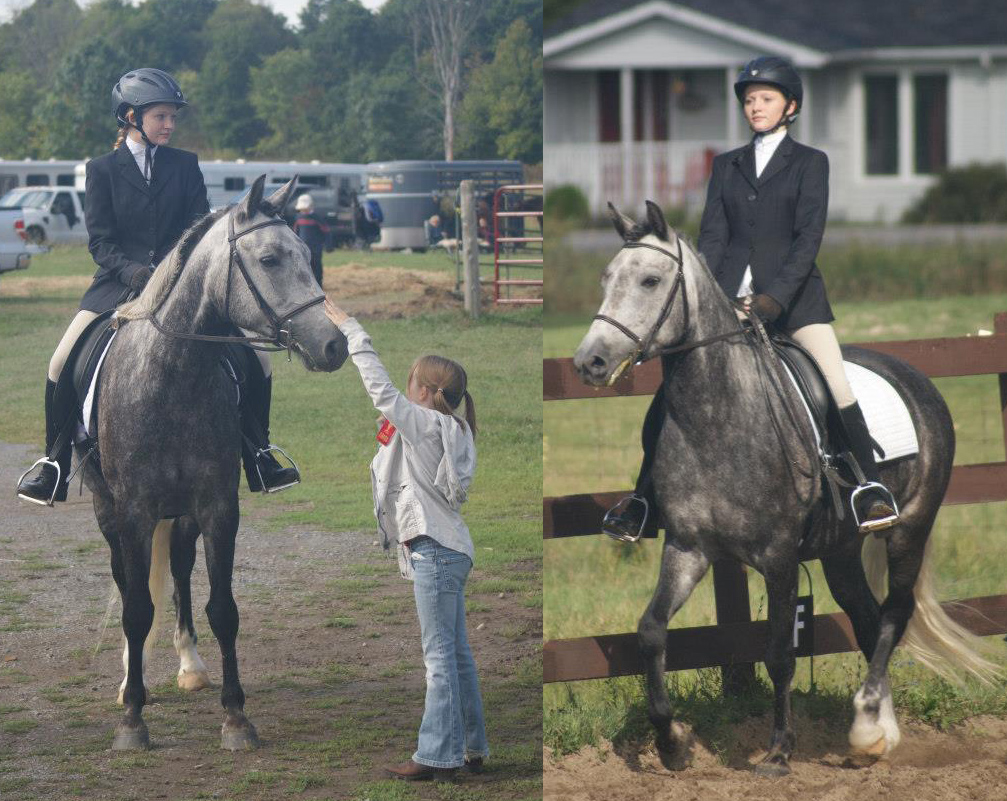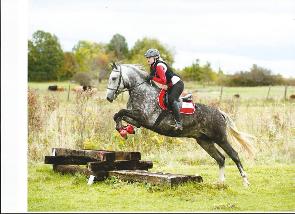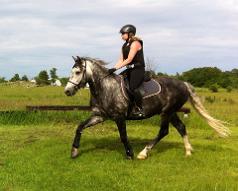 Leasing at Corner Stone Farm :
We have some well-schooled horses and ponies available for part lease.

An excellent introduction to ownership without the worry.
NO unexpected vet bills. One price per month, year round.
A part lease involves paying for part of that horse's board and your lessons, bundled and charged as a package so the price per month never changes. You have the same horse or pony up to three days a week. Farm trail rides most Sundays. If your horse becomes unsound, another of our wonderful horses will be substituted until your horse is recovered.
Starting lease costs on horses starting at $300.00 per month, packaged with one lesson per week included and up to two more rides a week. Missed lessons can be carried over one month.
Full Lease packages are also available. Contact Cathy for further information.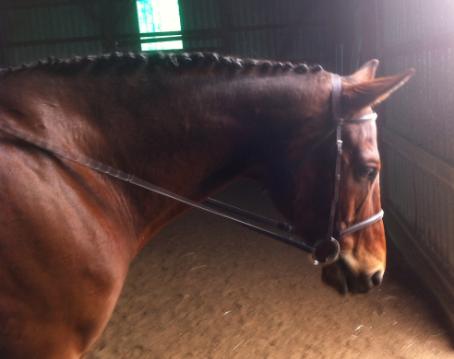 Charlie is a 12 yr old. 15.3 hh
Lease options starts at $300.00 per month
QH x TB who is a sweet guy. Floating Trot and smooth round canter. Seasoned Hunter under saddle and over fences.
Legend 16.2 hh, 21 yr old Hannoverian.

Huge, floating movement, sweet ride. Showing first and schooling second level movements.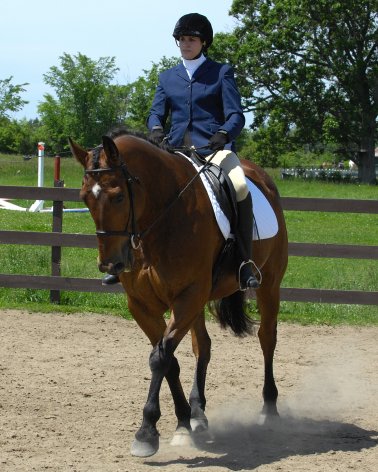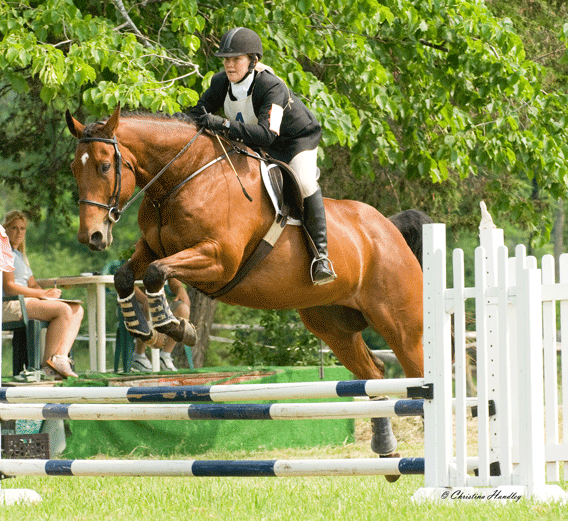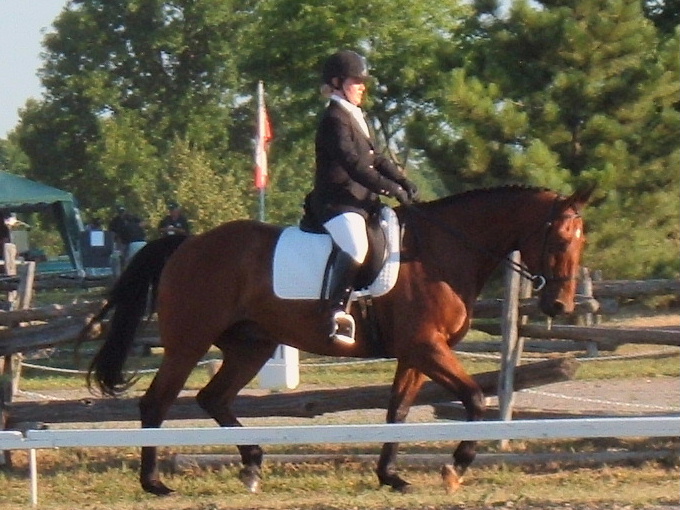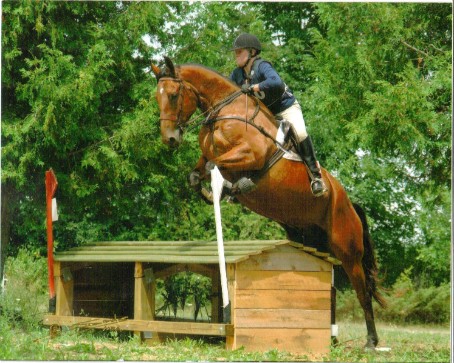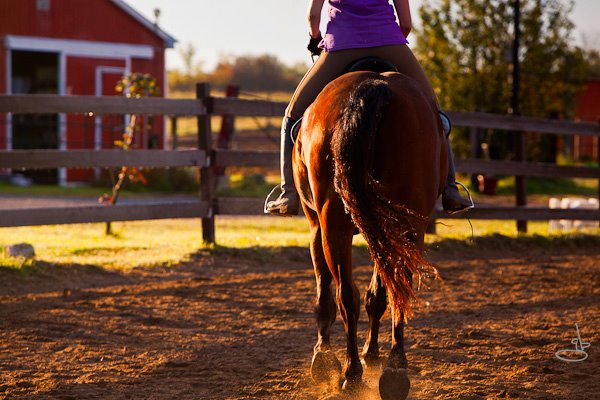 Chico Me Amigo 11.2 hh, 18 yr old Paint Pony

Therapy Pony and Beginner/ Lead Line Show Pony
Champion Show Pony. / Dressage Walk Trot Champion /Reserve Champion Dressage Training Level/ Local Level Hunter Pleasure Champion
Let this pony teach your child that showing can be fun and successful.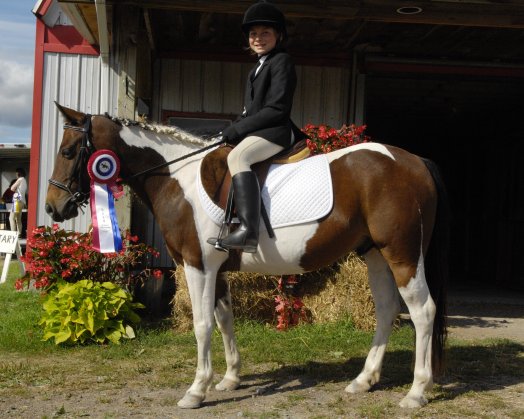 .
Lease Rate: starts at $ 200.00 per month. HST included.
With Joyous Gratitude for having had this lovely soul in our lives, we said our final good morning on a Sunny Bright Day in 2015. Coal Fire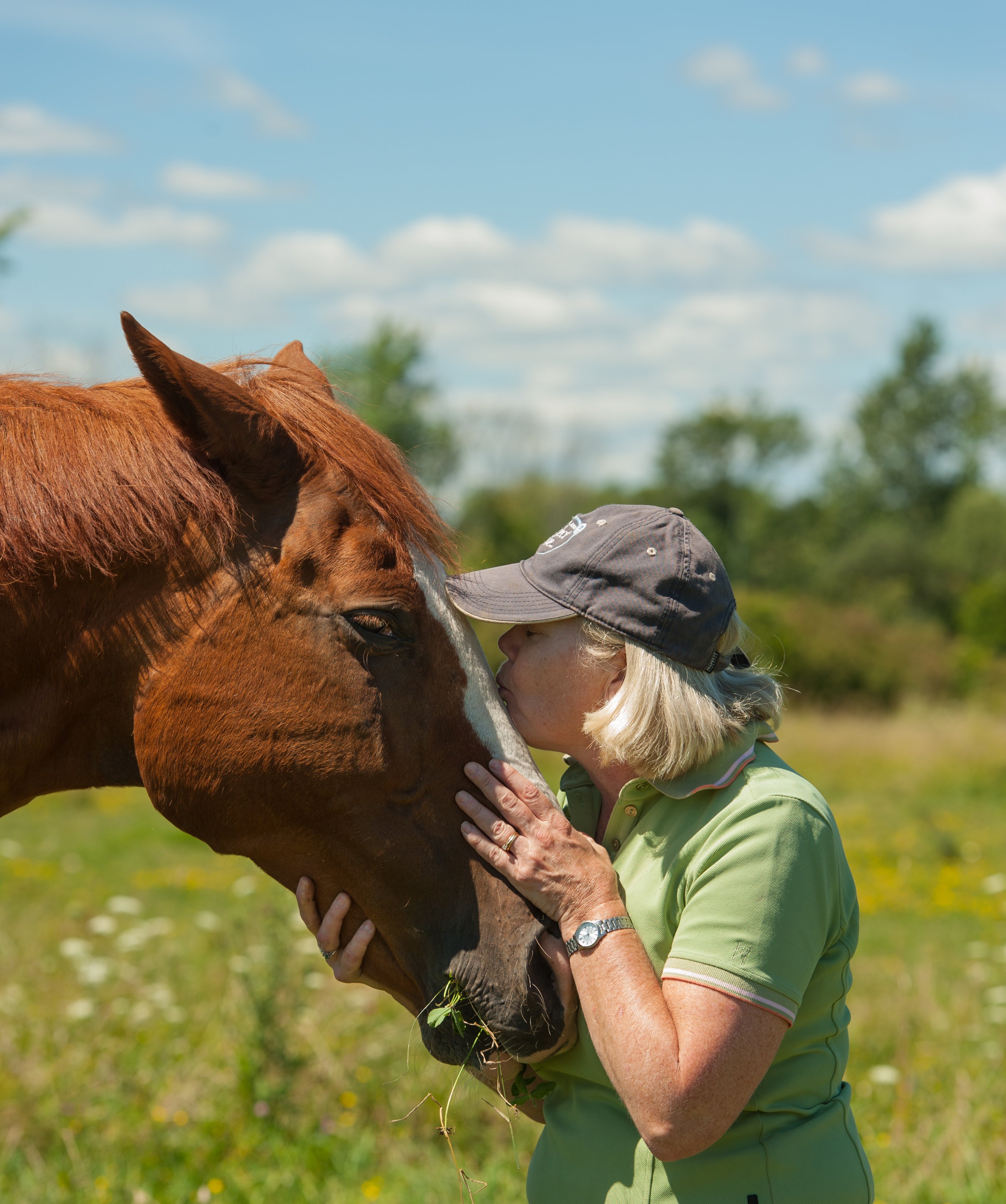 COAL is Resting peacefully and Jumping all the Big ones in Heaven now. He was 28 yrs old, dearly loved and deeply missed.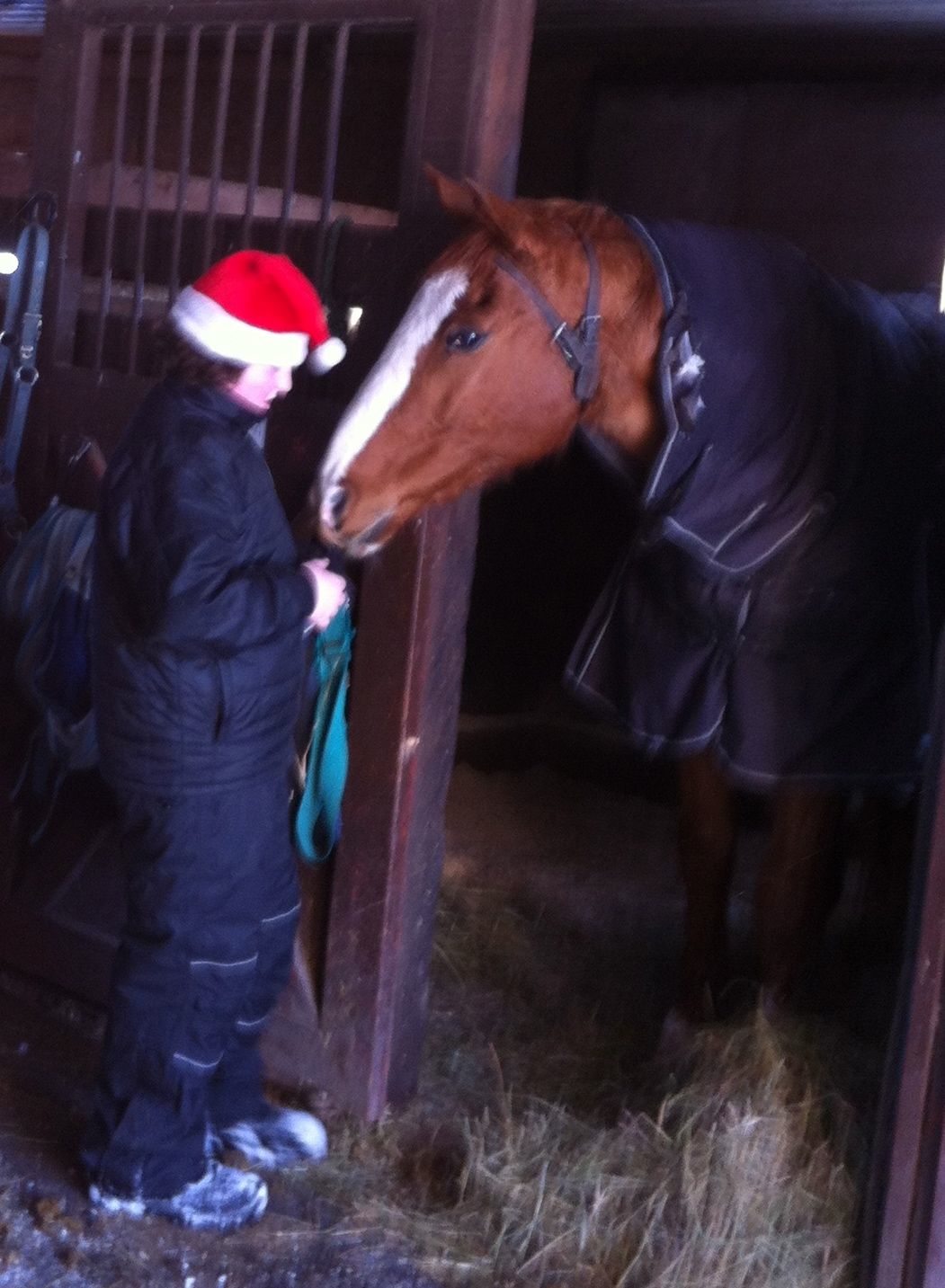 Dressage Master for Training and First Level.
Ideal for recreational adults who are doing this for personal satisfaction and fun. The always in the Ribbons , but the ribbons are gravy.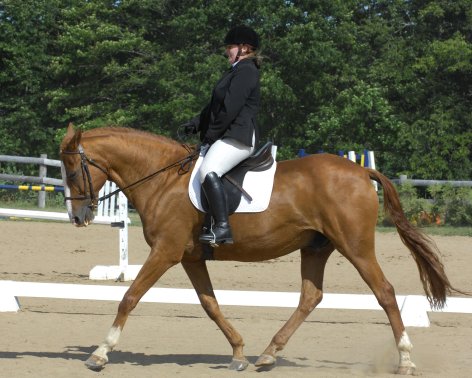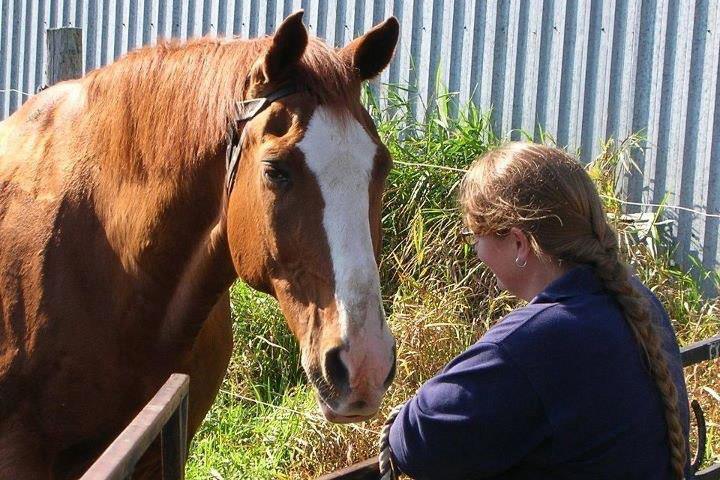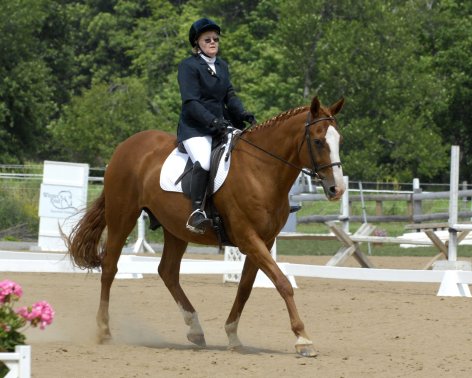 Contact Cathy for more information and your first lesson.