Corner Stone Farm
Shows, Clinic's and Farm News

Dressage Test Ride Clinic - April 30
Corner Stone Farm - June 19, 2016
Corner Stone Farm - Sept. 18, 2016
Short Course Eventing at Corner Stone
An excellent introduction to 'regular' eventing.
All of the fun of Eventing, but SHORT COURSE EVENTING is easier, less timely, and less expensive.

The day begins with a dressage test.
This sport Called "Short Course Eventing" expands the Combined Test concept to include cross-country type fences in an expanded stadium course. The second phase is jumping a continuous run , beginning with stadium fences then without stopping , continues out of the ring over solid and knock down jumps that are cross country style jumps, rolling terrain, then back into the ring to finish over a few more stadium fences in the stadium ring.
Participants can also choose to show dressage only or enter in one or two levels of competition, and can ride each level twice if they wish too. (Highest level completed judged) See the rules page for more details at http://shortcourseeventserieskingston.yolasite.com/

All safe friendly jumps at an attractive venue.
Points will count in Kingston Short Course Eventing Series
Coaching welcome.. Safety a priority.
Ribbons, gift certificates from Wilton Tack and our other generous sponsors
Placings to Sixth for both Overall and Dressage tests.
We are offering three divisions: walk trot ( 18 in) pre- entry level, (2'0) and entry (2'6), divisions that allow "newbies" to the sport to come and try it all out. Coaching encouraged.
We turned people away last year.. get your entires in early. 90.00 per Division/ second division same horse and rider, 35.00 for the second division, you can ride in two if you want to.
We are developing and improving each year. Entries are limited.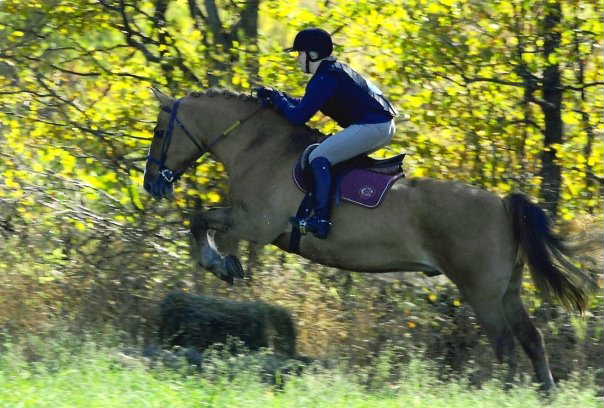 Participants can also choose to show dressage only or enter in one or two levels of competition, and can ride each level twice if they wish too. See the rules page for more details.
Dressage only entries $50.00 for first test and 30.00 for each additional test per horse/per test.

Dressage TESTS
Pre-Starter 18″
Starter 2′
Pre-Entry 2'6
Available on www.cadora.ca
For Information or Questions Contact:
Cathy at Corner_stone_farm@hotmail.com Email entries accepted with etransfers.
This entry is subject to the terms and conditions in the official schedule/prize list. If riding more than one
horse, please complete one entry form for each horse and specify on each form that multiple rides must be
accounted for the administration during scheduling.
or text 613 328 3735

Thank you to Ribbon Works for the Donation of Ribbons for our KARAT riders
http://www.ribbonworks.ca
And Scourse Photography for all the wonderful pictures. click link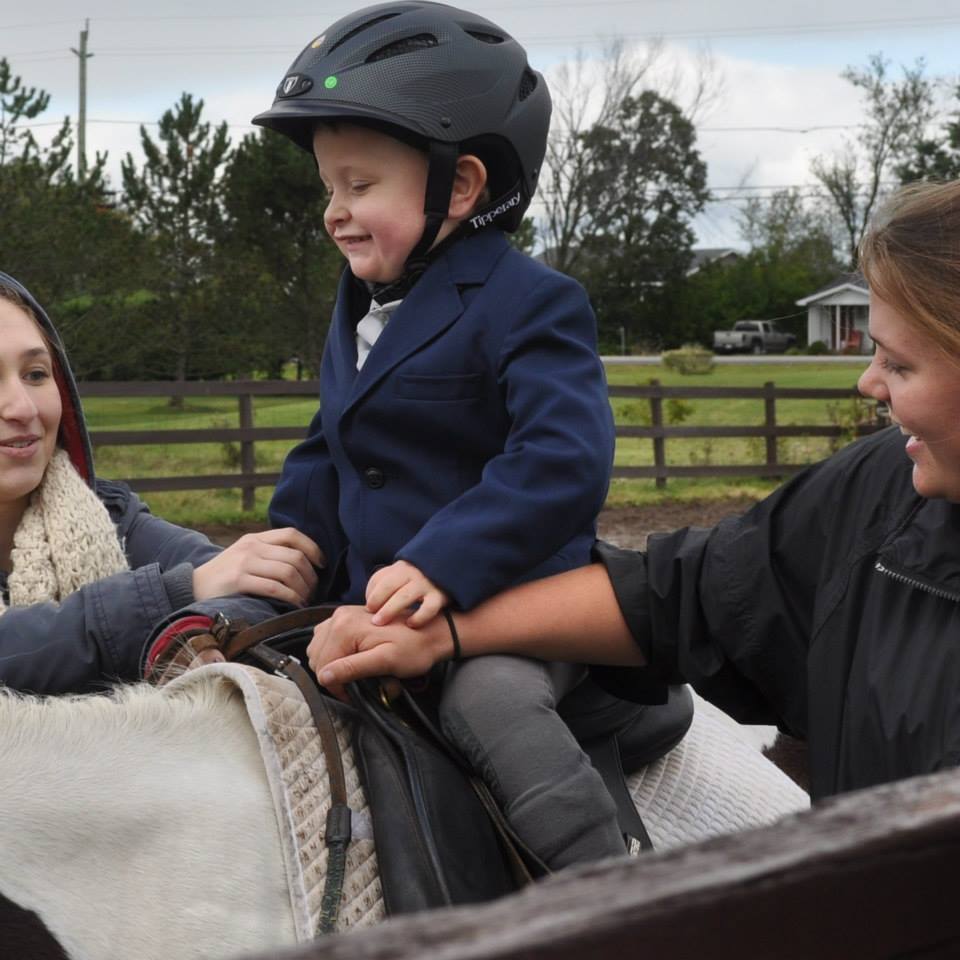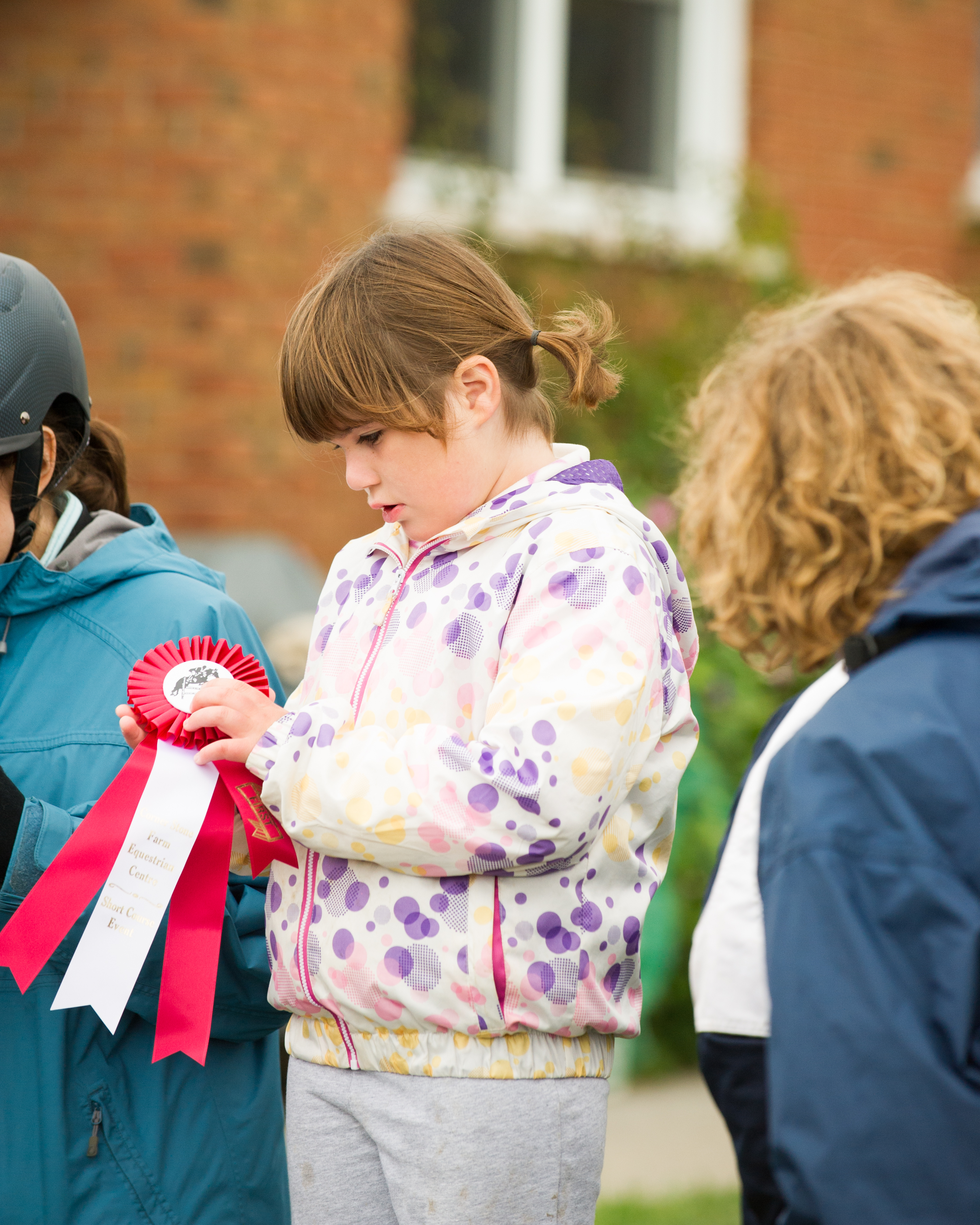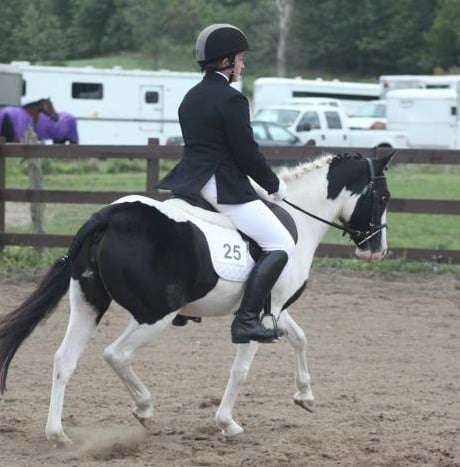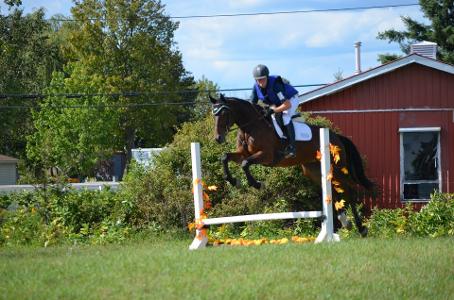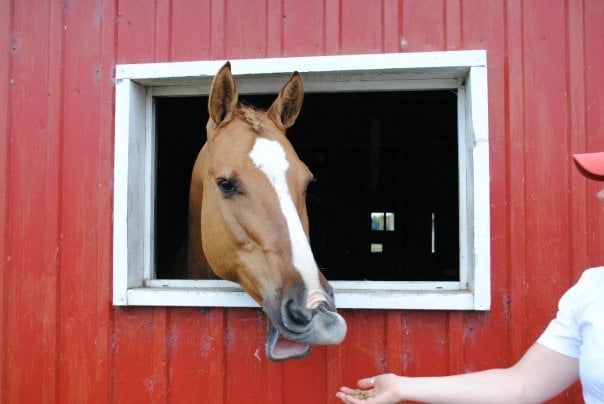 https://www.facebook.com/pages/Corner-Stone-Farm-Equestrian-Centre/285571378206245
Read the article about us in the Eventer Magazine ..
We also had the Champion for the 2'0 Division and Reserve Champion for the 18" Division., along with many placings and first place finishes over the season.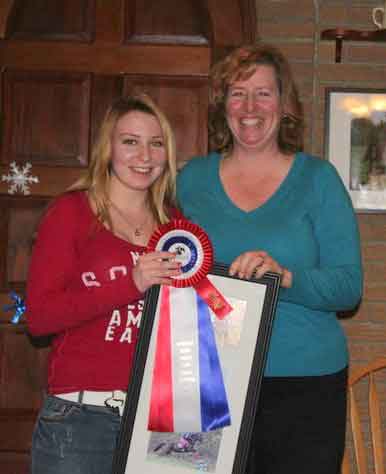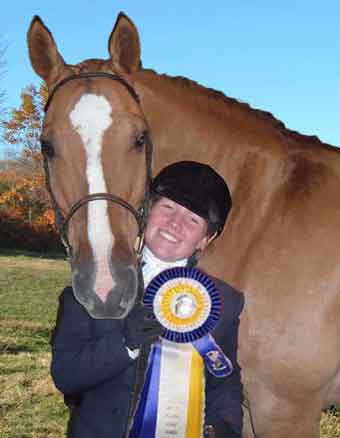 Corner Stone Farm is very proud to have introduced Short Course Eventing to the Kingston Area and the response has been terrific.
We are proud of our student who is the Provincial Champion and the Kingston Region Champion.