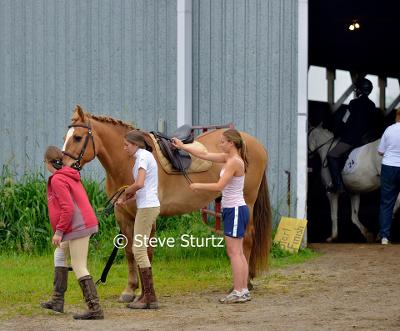 Corner Stone Farm
Summer Camp Programs
Invites Children ages 5 to 14 to join us for our
Riding Day Camp
Our focus is teaching young, novice and intermediate riders the basics of good horsemanship, learning to ride safely, having fun and learning all about horses and their care.
Dates for our week-long camps:
July 18-21 ( short week) ( fully booked )
July 25-28 ( short week)

Max 6 spots for campers
Bring lunch and snacks as needed. This is a great idea for two friends to come together.

Camps run from 8:30am to 4:00pm
Special drop off and pick up times can be arranged.
Prices:
Full day short week $464.00 ( 116.00 per day )
Half day- full week : $ 360.00 ( half day )

Custom camp days - offered all summer

$ 90.00/ half day and $160.00/per day partial weeks - offered all summer - Days must be booked with Cathy in advance.
Deposit : 50% to be mailed with waiver and health form to reserve spots.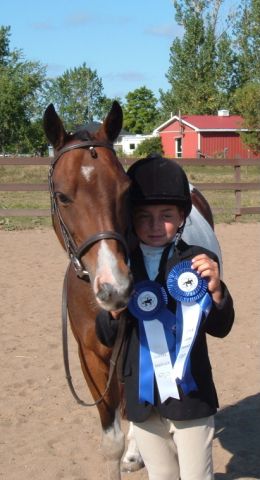 Riding lessons
Each camper will participate in a daily riding sessions conducted by an experienced adult coach, on safe and well trained ponies and horses. We teach basic riding skills, walk, trot, canter, lunge lessons, basic jumping skills. All levels of riders are welcome. Two rides each day.
Second Rides Campers will participate in different activities that involve working with or riding the horses. These activities will include games on horseback, quadrille work, and trail riding when it is nice out.
Stable Management/Theory Classes
In these classes campers will learn about basic veterinary care, breeds and colors, hoof care, tack care, some braiding, course design, bathing, and some show preparation. These educational classes offer lots of hands-on practice.
Daily Care of the Horses
Campers will be involved in the daily care of the horses and will learn how to properly feed, water, groom, clean and health check the horses. This is a wonderful opportunity for kids who simply love being around horses and for those who plan to have their own horse someday.
Fun Activities
We also have a craft and/or games time during the day. Scavenger Hunts, WaterTroughTag, Horseopoly.
Facilities
Full size indoor arena, Outdoor Sand Ring and Cross Country Course.
Indoor toilet and storage areas.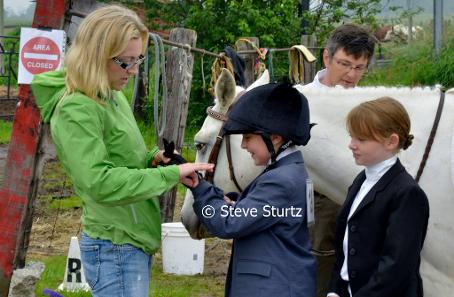 Full Camp Daily Schedule: Each day
organize equipment and children for lessons


clean and tack up the horse you will ride for your lesson

While others are riding in their lessons and you are not riding you can watch the lessons and do various stable management studies.
craft and games
Snack Time mid morning.
practise grooming and parts of the horse .
have your lesson

Lunch&

craft or game, learn more about horses, tack, grooming tools etc.
clean up horses, tack , barn and prepare for parents pick up

Head home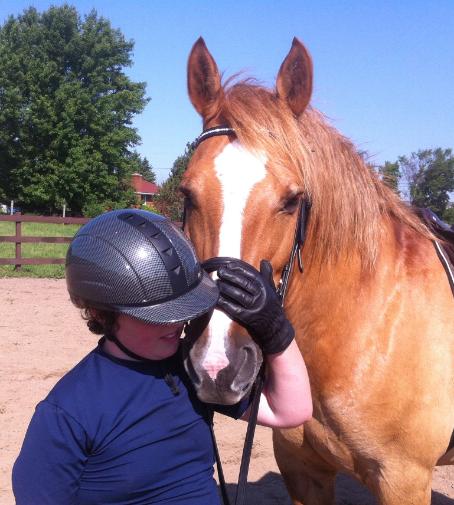 Recommend 1/2 day only for children under 7. Includes a riding lesson and barn chores. ONLY ONE RIDE PER DAY .
Bring lunch and snacks as needed. This is a great idea for two friends to come together.